March 14, 2009
What's up guys!!
I'm fuckin mess around today.
You know what,I have been super busy.
I'm talking to China,America,Switzerland and Japan.
Also I was going around east and west shit.
But I couldn't do 50% or more less for I have to doing shit.
But anyway I just will do it shit.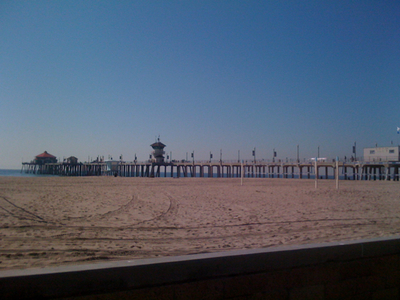 KUSTOM KULTURE NOW-Chp7
INFO HERE↓